Let's make WOW-Plate that will make your family, friends, and guests smile:-)
Handmade plates are very popular now. I know that some chefs are coming to pottery studios nowadays, to make their individualized plates. In this workshop, we will make 20-25cm (apprx) diameter plate which you can enjoy having your meals on every day. I will prepare good size slab for you and you can cut, draw, or decorate with slip. The plate can be hang as a wall piece too!
Date: Sun 27th Aug 2017
Session#2 11:45 – 2:15
Session#3 2:30 – 5:00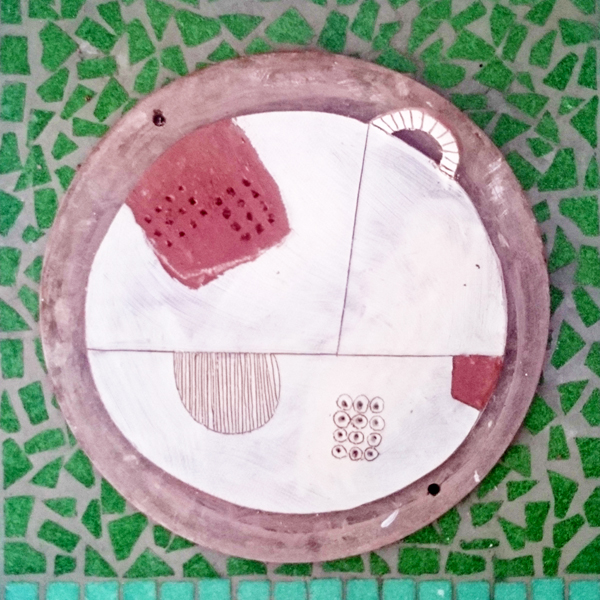 Venue: 172 St. John Rd, Glebe, NSW
Cost: Adult $88, Children(6 -12 yr) $78 (Smaller size)

Price Includes ALL tools you use, clay, slip, and 2 firing fee.
Your work will be fired and glazed (clear) and fired again. You can collected the finished plate from Yuga Floral Design Cafe within 10days after the workshop.
Booking: info@keikomatsui.com.au OR Call 0425 725 978